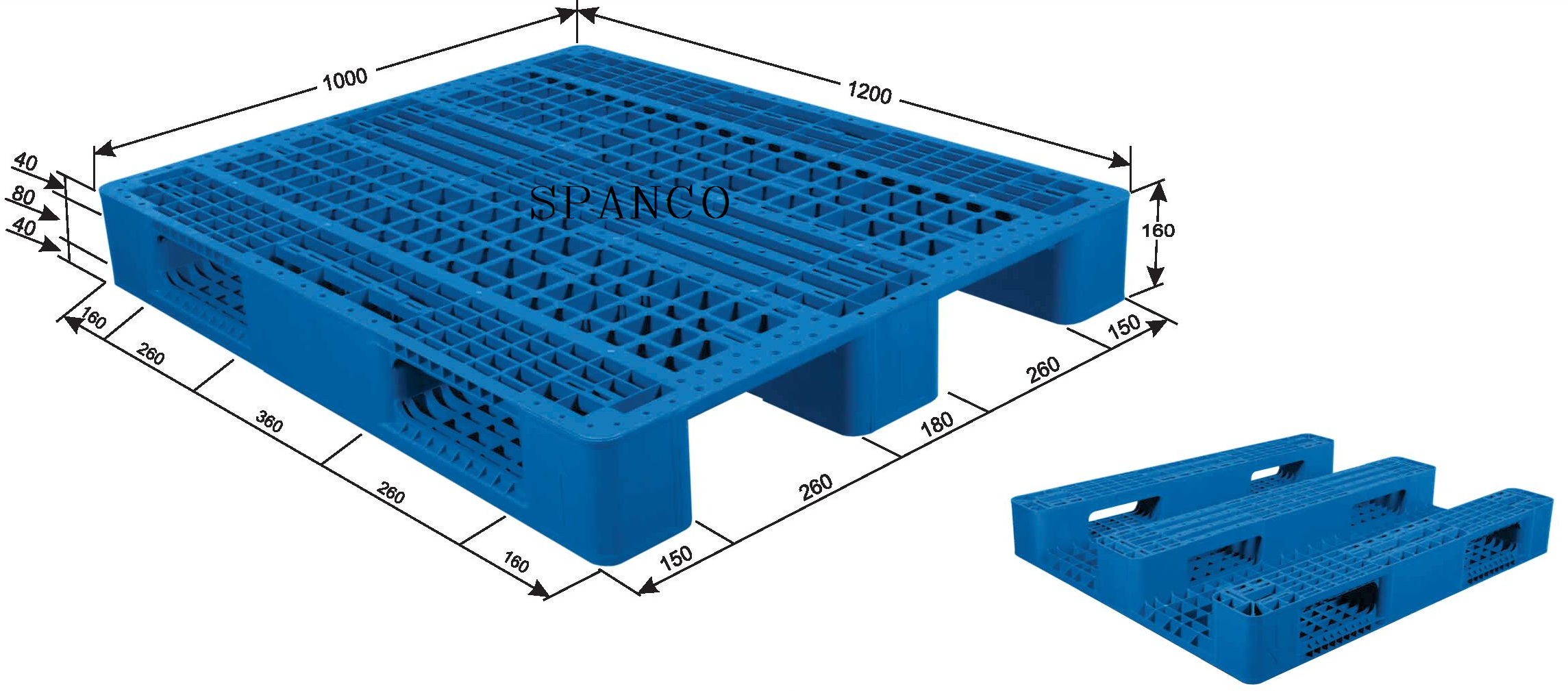 Pallets are useful in a lot of cases, they are an essential item when it comes to business items and can be used in steakhouses, etc. basic pallets are constructed with heat-treated wood while others are made up of galvanized steel, hard plastic. Each pallet has got special measured openings for pallet jack, forklift, and all the other important accessories. All pallets are designed by keeping the storage and space in mind. You can buy pallet in Mumbai from a renowned firm which has been working for a long time into the field and know what exactly the customer expects from them.
There are 4 basic uses of pallets which are:
With regards to having the option to securely store different items of different loads, a pallet is a need. For example, in warehouse centres, pallets are broadly utilized to deliberately store items that can't be lifted physically.
Transportation is another important factor for which pallets are necessary in a business firm. Shipping products can be much easier with the use of pallets as they can help you lift heavy-weight items as well. We are the leading pallets manufacturers in Delhi supplying our products in Mumbai also.
To match food safety standards
If you wish to meet the safety standards for food storage, food companies must take care of the storage of the items and pallets are the best way to achieve this goal. Pallets are used in food warehouses, cold storages and a lot of other places.
Pallets are also utilized for stacking purpose, after all arranging things properly can fetch you thing in a better way and help keep thing organised better. Using pallets can fetch you lots of space even in a small area. So, if you are planning to buy them, purchase them from the best pallets retailers in Mumbai i.e. Spanco storage systems.